About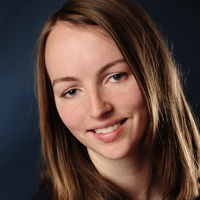 Hi, my name is Beatrix Vad. I work at eGym as a software engineer. Before, I studied Media Informatics at the University of Munich (LMU) and finishing my studies with a master's thesis at IDI Group - University of Glasgow. You can check out some projects below.
Any questions? Feel free to contact me via mail (info



bea-vad.de).
University Projects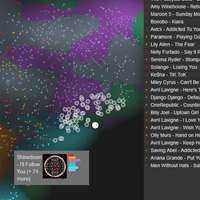 Interactive Visualisation of Big Music Data (Master's thesis) - MoodGalaxy is a mood-based music application that allows the user to browse and explore big music collections.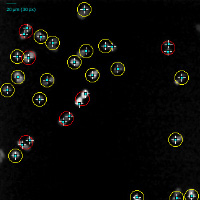 Cell Tracking (Bachelor's thesis | semester 7) - An application that allows the identification and tracking of cell nuclei and their mitosis across a series of images.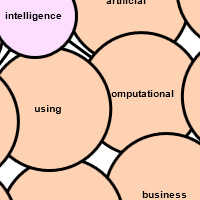 DBS Voyager (Visualisation of information | semester 7) - An explorative visualisation of the huge dblp publications database.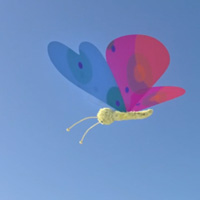 Happy Butterfly (Project competence multimedia | semester 6) - A short video animation created with Maya.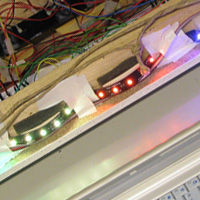 Interactive Wardrobe (Sketching with hardware | semester 6) - Prototype that records audio messages when hanging a jacket. Built on the Arduino platform.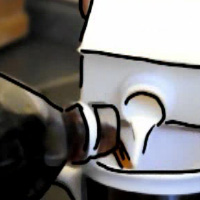 An Ordinary Day (Rotoscoping | semester 5) - Video about the life of a computer science student.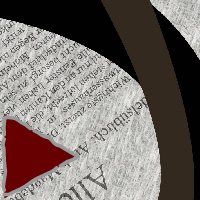 Multimedial (Basics of computer-aided multimedia design | semester 3) - Flash-based collection of artwork created during the course.
Web Projects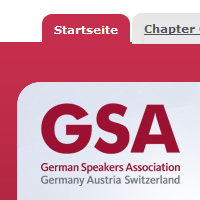 German Speakers Association e.V. Webadministration, Design & Programming (CMS: Contao)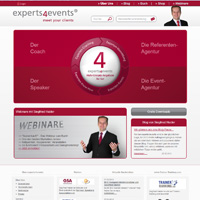 experts4events Webadministration, Concept & CMS (CMS: Contao)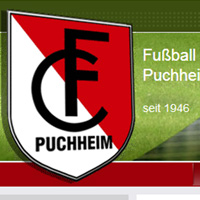 FC Puchheim Concept, Design & Programming a custom CMS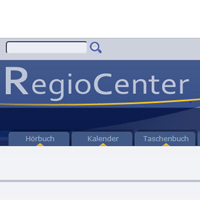 RegioCenter Design & Programming (CMS: Contao)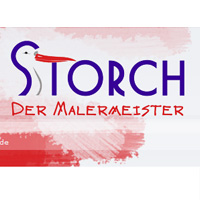 Malermeister Storch Design & Programming
Other Projects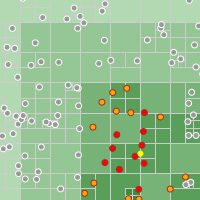 k-nearest-neighbor search using D3 quadtrees Finding the k-nearest neighbors of a new point using D3's Quadtrees.